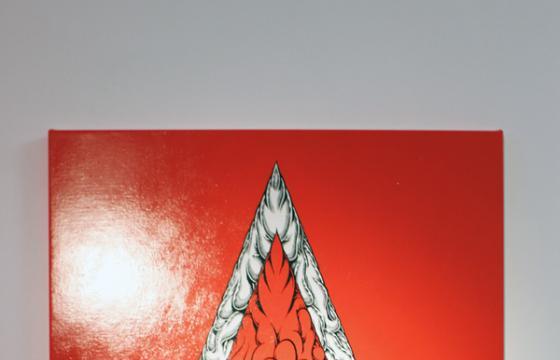 Juxtapoz // Monday, August 27, 2012
In case you missed out last Thursday, Ubisoft in partnership with Rock the Vote held the launch of Art of the Assassin, a traveling pop-up art exhibit in celebration of the highly anticipated video game Assassin's Creed III. Assassin's Creed III, on track to be the biggest launch in Ubisoft's history, is set to release on October 30. Stay tuned here for news on upcoming Art of the Assassin events.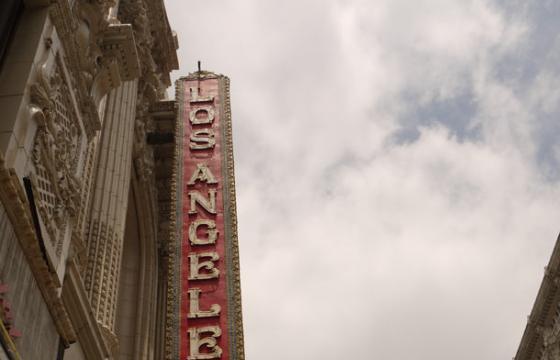 Juxtapoz // Tuesday, June 05, 2012
Ubisoft is my current frontrunner for presentation of year at E3. They came out strong with their main titles, Assassins Creed 3, Far Cry 3, and Splinter Cell, and still managed to shock us with some titles we have never heard of. They also had some of the best MC's hosting their event as well.