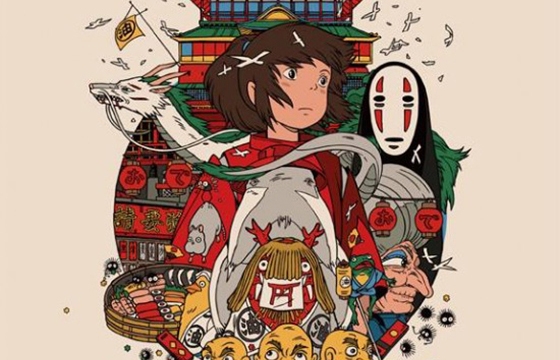 Illustration // Wednesday, August 07, 2013
Tyler Stout and Mondo are releasing a limited edition vinyl release of a compilation of selections from five different Studio Ghibli films, featuring performances form the Czech Philharmonic Orchestra. The artwork depicts characters from Princess Mononoke, Spirited Away, Howl's Moving Castle, The Cat Returns and My Neighbors the Yamadas. The artwork remains very closely true to the original art produced by Studio Ghibli, but we love the way Stout has designed these illustrations in honor of the beautiful films.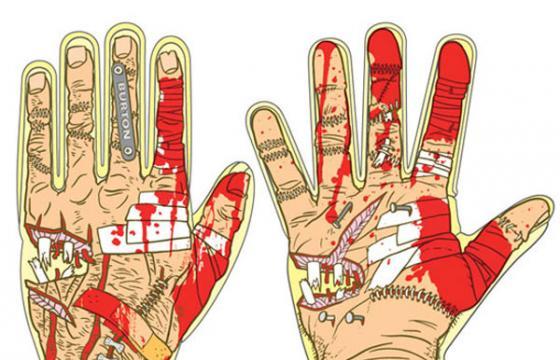 Illustration // Tuesday, June 28, 2011
Punchy illustrative and design works by the talented Tyler Stout.