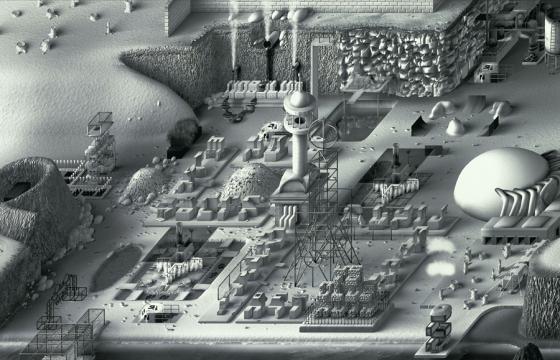 Juxtapoz // Thursday, June 11, 2015
One of the best pure drawers we can think of is Britain's Paul Noble, an award-winning artist with works in the collections of MoMA and the Tate. Noble was one of five founding members of City Racing, an influential artists' space in London during the late 1980s, and was nominated for the Turner Prize in 2012.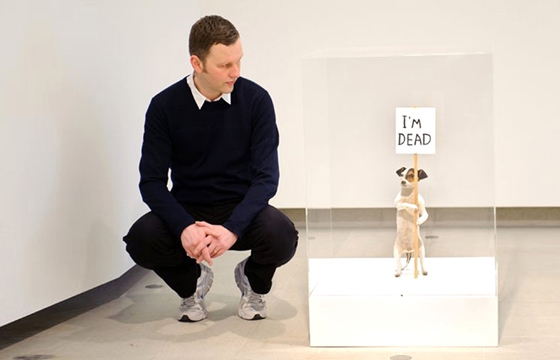 Vault // Thursday, April 25, 2013
Great news for one of our favorite artists. David Shrigley, who we were super lucky to interview for our September 2012 issue this year while he was in San Francisco for his exhibition at the Yerba Buena Center for the Arts, was nominated for Britain's top art award for an artist under 50, the Turner Prize. The artist was nominated for his standout (we saw it, we agree) exhibition at Hayward Gallery in London. That show traveled to us in SF. Take some time to read our piece with Mr Shrigley from Sept 2012.