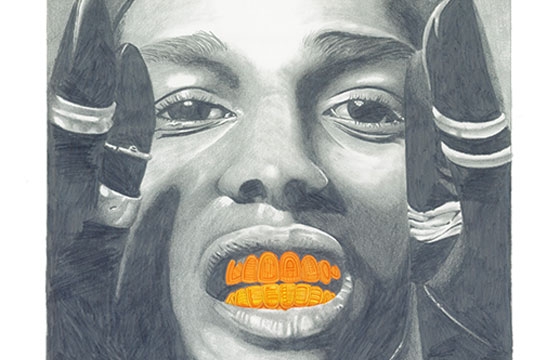 Illustration // Thursday, May 15, 2014
Born in 1989 in Fontana California, young artist Darren Jay Downing has been creating since he can remember. Darren expresses gratitude for his supportive parents during his youth when his inspiration came from cartoons, Lego's and skateboarding...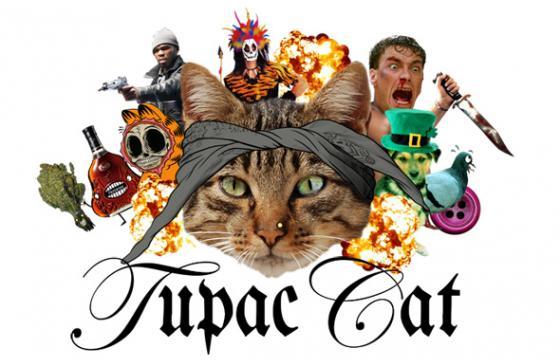 Juxtapoz // Tuesday, May 17, 2011
As created by Alex Pardee and Zerofriends, "Moments before Tupac Shakur's death, he called upon an ancient Voodoo spell to transfer his soul into a cat. For 15 years following his death, this cat was trapped in the pound. Now he has finally been released and is back in the hood." Video after the jump.