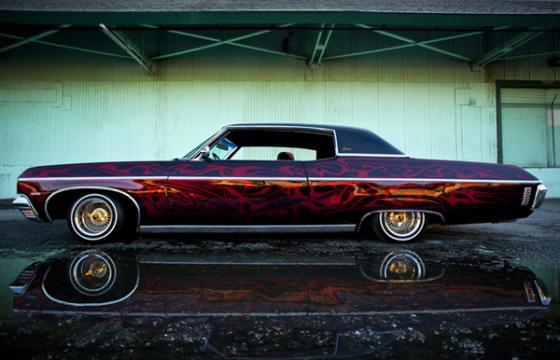 Juxtapoz // Tuesday, November 01, 2011
This Thursday, November 3, 2011, Peek Gallery in San Francisco will host a photography series by Trevor Traynor titled Low Life.  Inspired by a chance encounter with a lowrider car club, Traynor began documenting various chapters and car clubs around the country.  As the artist states, "My goal is to showcase the riders and their cars, the passion and the pride that are a part of low rider living."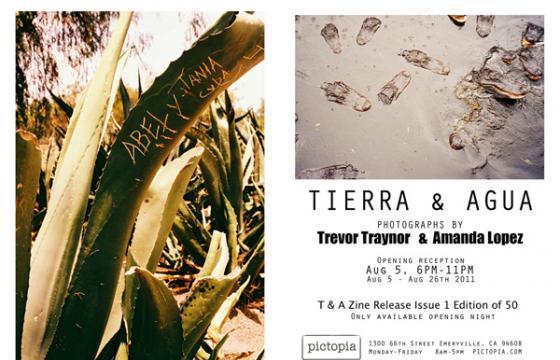 Juxtapoz // Friday, August 05, 2011
Lots of good stuff happening in the San Francisco area tonight, August 5, another show being Tierra & Agua: Photographs by Trevor Traynor and Amanda Lopez at Pictopia in the East Bay. There is going to be a T&A zine release (edition of 50) at the opening, so we suggest getting to the photography show early.