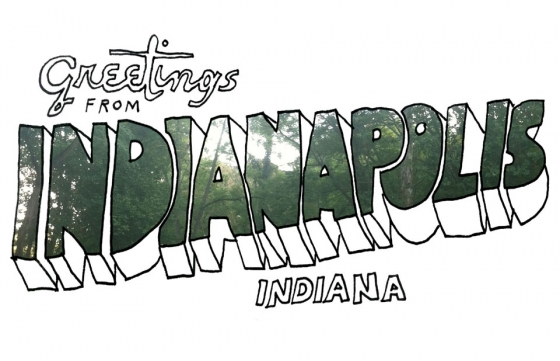 Travel Insider // Wednesday, March 04, 2015
Nathaniel Russell's art is witty and effortlessly insightful, and is beloved by all of us at Jux as well as brands like Vans and Mollusk Surf Shop. He also makes some great music under the name Birds of America. An unabashed proponent of a new creative wave in Indianapolis, you couldn't find a better tour guide that Mr. Russell, a significant contributor to the emerging rad vibes around town.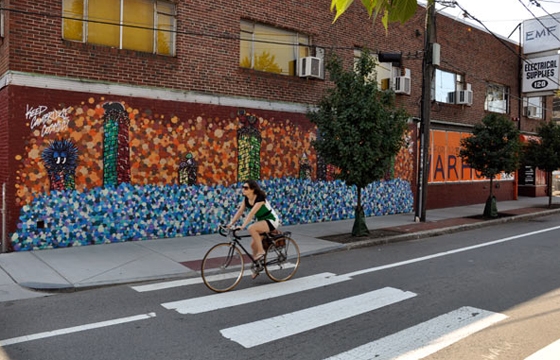 Juxtapoz // Wednesday, December 11, 2013
In our December issue, we published a Travel Insider piece on the art scene of the great Northeast city of Boston. It got us thinking a trip back east may be in the cards soon. The Luxury Collection and One Kings Lane are proving to be a perfect travel guide... this trip looks like a nice start.