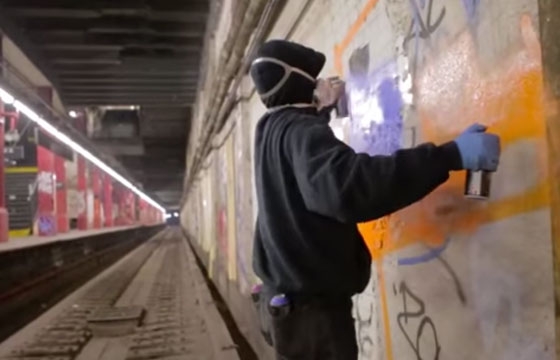 Graffiti // Thursday, June 19, 2014
Since 1979, Trap has been decorating the walls of New York in his legible and simple style. He's got the high spots on lock and it's hard not to see his work from any of the freeways of the Five Boroughs. Animal New York caught up with elusive writer, following him around and gaining some insight on what motivates him to continue on.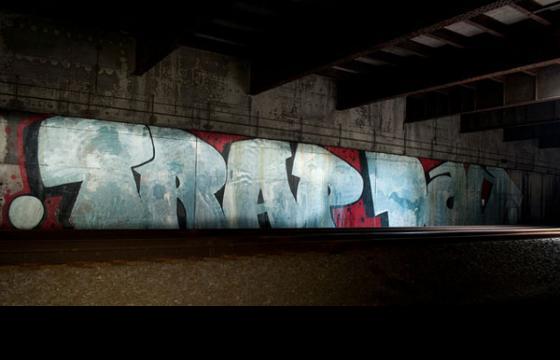 Graffiti // Thursday, December 22, 2011
These two went real big right back over the buff in the freedom tunnel.  Nice.