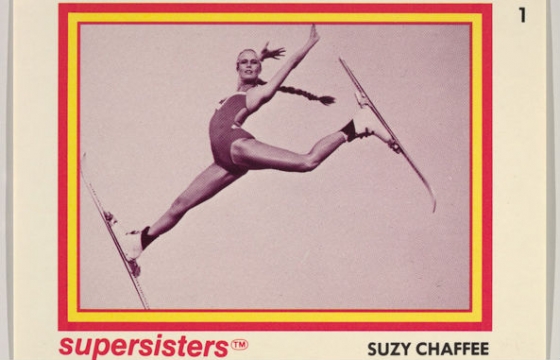 Juxtapoz // Tuesday, April 22, 2014
For the dedicated sports fan, a collectible trading card is a glorified and appreciated form of professional athletic recognition. Published in 1979 with a grant from the New York State Education Department, Lois Rich and her sister Barbara Egerman contacted five hundred women of achievement and created cards for the first seventy-two that responded.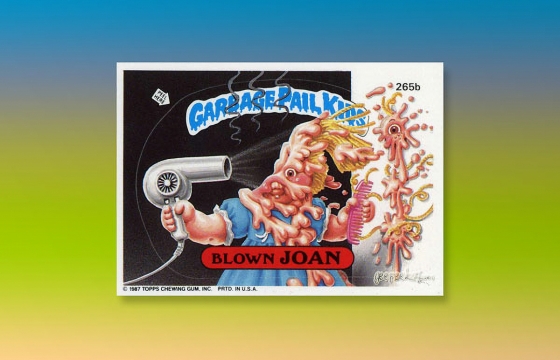 Top List // Friday, September 28, 2012
As far as I'm concerned, the near-decade long reign of TOPPS' Garbage Pail Kids stickers back in the mid 1980's were the very first "meme". And on top of that, the original 600+ Garbage Pail Kids laid the ground work for a formula that I have repeatedly used throughout my career, and probably won't stop doing so, because the formula is ridiculously fun.