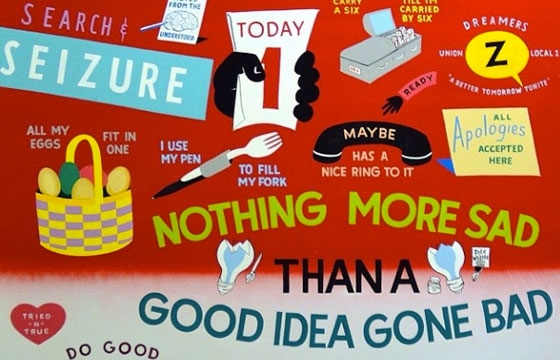 Illustration // Monday, December 02, 2013
The upcoming "Most Oddinism" exhibition presented by Topsafe London explores the boundaries of the plane where visual forms and letters meet. Together in a sprawling concrete space in the Design District (steps from Art Basel), these artists—working under similar themes but with strikingly individual results—will have their most groundbreaking works on show. The exhibition kicks off on the 4th of December and will run throughout Art Basel, challenging viewers to reconsider their notions of how meaning is made in contemporary art, but moreover the myriad ways it may be translated.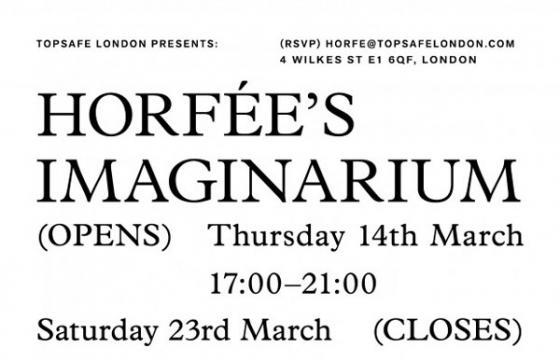 Illustration // Tuesday, February 26, 2013
Topsafe London is pleased to announce Horfee's debut London show, Horfee's Imaginarium, opening in London on March 14th. Paris graffiti legend Horfe has left an indelible mark on the streets of his home city and far beyond. Enigmatic, tirelessly prolific, hugely innovative and obscenely talented, he's earned a reputation across the world for his instantly-recognizable style and his audacious commitment to getting up...