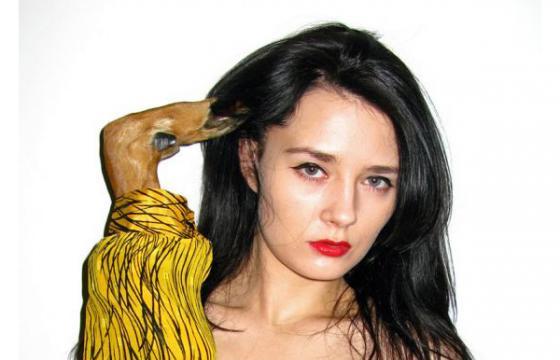 Erotica // Thursday, March 29, 2012
Erotic photographer Tony Stamolis grew up in Fresno, CA, a place with physical and emotional landscapes that continue to figure heavily in his lusty, gritty, and straightforward work. Currently located in upstate New York, Stamolis' photographs have appeared in The New York Times, Rolling Stone Magazine, and Maxim, to name a few, and he has exhibited his work coast to coast, from LA to Dallas to New York City.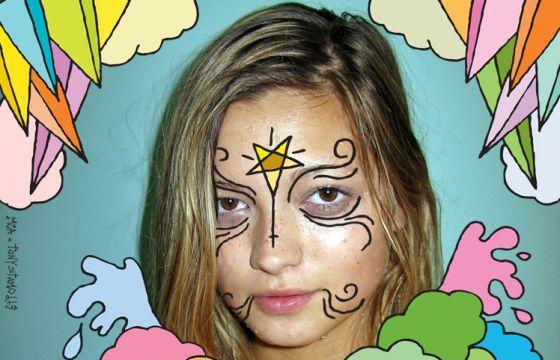 Erotica // Friday, November 25, 2011
Tony Stamolis' collection of erotic photography faces the sexiness of rebellion in our erotic youth with the humor that can be found in everyday situations and the mentality 'f*** em if they can't take a joke'. Stamolis' shooting style is full of raw innocence and truth in the characters he portrays, illustration work on top of photographs by MCA. Enjoy.