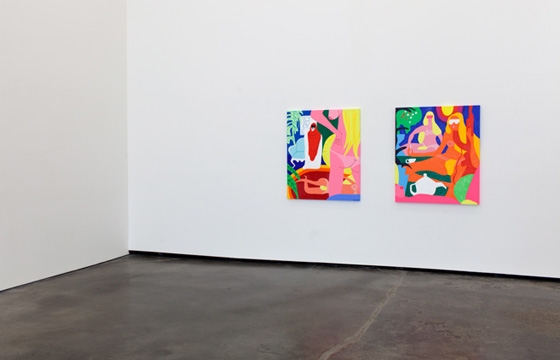 Juxtapoz // Monday, July 14, 2014
Bill Brady KC Gallery in Kansas City, Missouri has one of the most exciting programs going right in the United States, and their recent group show, "Ok, I'' Rename It," just opened with a fantastic line-up: Erik Parker, KAWS, Todd "Reas" James, and Tomoo Gokita. Of all the shows happening around the gloe, this may be one of the highlights of the summer.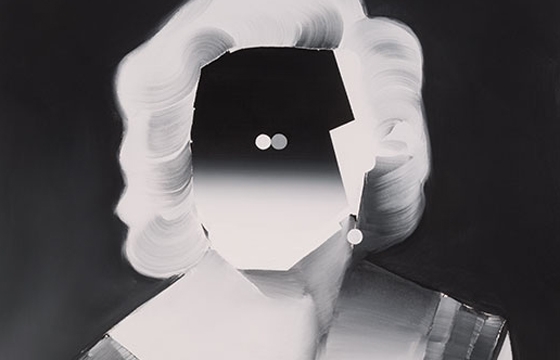 Juxtapoz // Monday, January 13, 2014
Something to go check out in NYC in the next few months, Japanese painter Tomoo Gokita just opened a solo show at Mary Boone Gallery's 541 West 24th Street location. We have a paintings from the show here, plus a collection of paintings from the past few years in our picture gallery, all featuring Gokita's beautiful use of acrylic gouache, and charcoal.