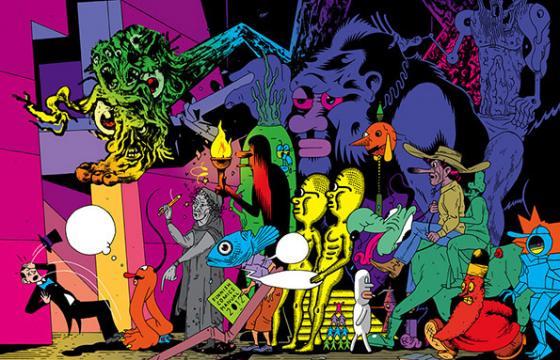 Juxtapoz // Tuesday, February 19, 2013
We are thoroughly enjoying the comics of Finnish artist Tommi Musturi. Tommi began translating world-class comics into Finnish in addition to illustrating his own fantastic works. One of his more recent adventures is that of a tiny anthropomorphic man named Samuel who haphazardly wanders through sometimes dangerous and always surreal worlds.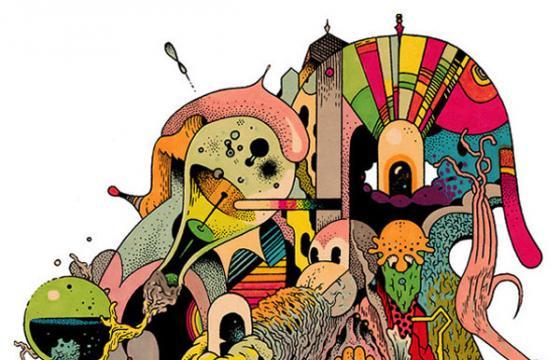 Illustration // Monday, February 18, 2013
Helsinki-based artist Tommi Musturi mostly engages in creating limited frame comics and gorgeously bizarre, psychadellic illustrations. His work is incredibly strange by most standards, though intensely appealing. He also works as half of Huuda Huuda, who are striving to get comics translated into Finnish and is part of collective Kutikuti who function under an active opposition to the surrounding "plain dead stupidity" of their environment.