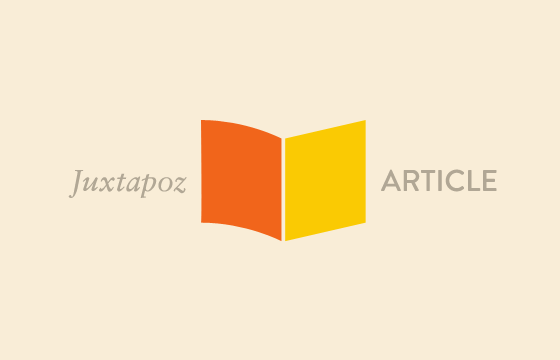 Juxtapoz // Monday, August 31, 2009
Illustrator extraordinaire Tomer Hanuka (Juxtapoz cover #84) has announced a new print release, Old Moab, which will be released tomorrow, Tuesday September 1st.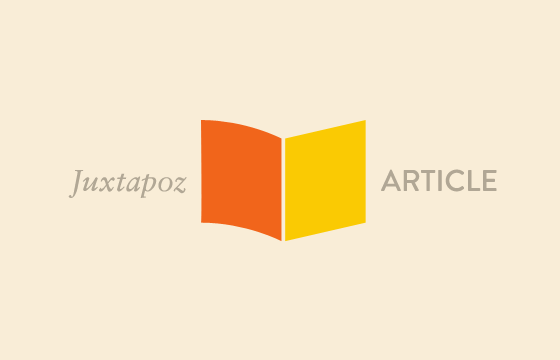 Juxtapoz // Thursday, October 25, 2007
A while ago we came across an illustration for The Life of Pi by London-based artist Tomer Hanuka that blew our freakin' mind. We kept it quiet. Many people in the illustration biz already know who he is, but we wanted to see where he would go. Now, with our linework renaissance, we would be remiss if we didn't point out how great his work is. He always starts by hand, with brush and ink, and finishes up the color with a computer. You need to know this guy's work. He's one of the best. And since we last checked in on him, he's only gotten better. Don't just take our word for it, go scope his site at www.thanuka.com. He's also got a process blog that he shares with his brother Asaf, who's also an illustrator, at tropicaltoxic.blogspot.com.