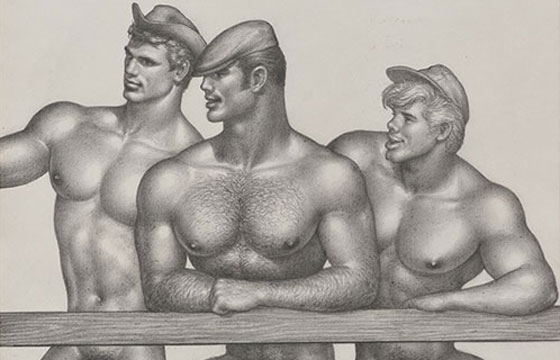 Erotica // Wednesday, January 21, 2015
Touko Laaksonen a.k.a. Tom of Finland (1920 – 1991) is widely regarded as one of the 20th century's most influential artists for his revolutionary representation of the male figure. His drawings of fantastically muscled men engrossed in acts of homoerotic desire comprise one of the most inventive portrayals of the human body in modern times. These pictures of gay men as virile, confident, and unashamed–equally radical for their near-illicit, underground distribution–originated an empowering queer iconography and liberating spirit that increasingly inspires popular culture.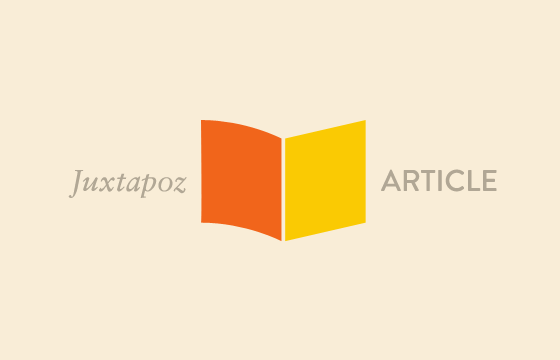 Erotica // Monday, November 14, 2011
Tom of Finland, also known as Touko Laaksonen, is an artist that wonderfully renders the maximized genitalia of the male form. His graphite illustrations portray the homosexual culture through their muscle-toned physique.