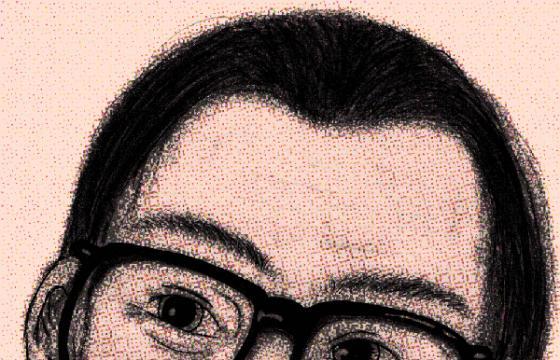 Illustration // Tuesday, February 21, 2012
We can't find much information about illustrator Tom Greatorex, but we do know that we like what we see. Silly, peculiar, and even kind of raunchy, Greatorex's admirably low-brow illustrations fly in the face of good taste, and we wouldn't have it any other way.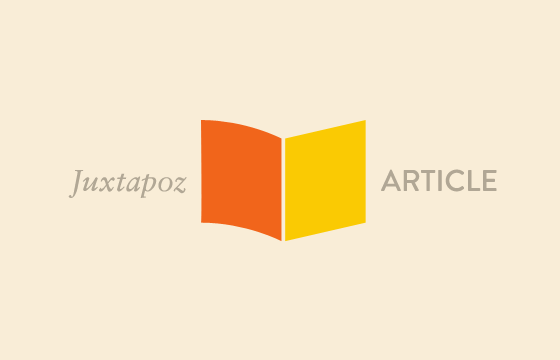 Illustration // Monday, February 20, 2012
A little illustrated comic strip from the great Tom Greatorex animating what really happens when the Devil's music infiltrates the systems of our youth. If it ain't the Devil's music its no good.