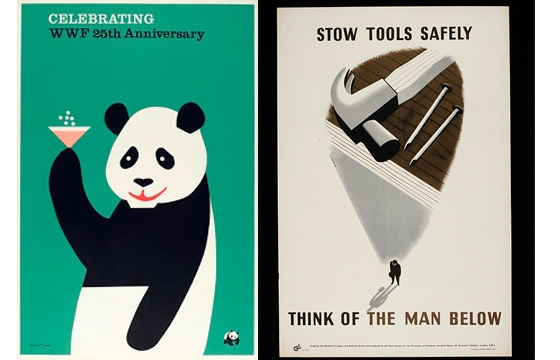 Design // Thursday, August 14, 2014
Clean layouts, clever lines and bold colors, Tom Eckersley is the confirmed godfather of modern graphic design. We are really in to posters here at Juxtapoz. And who better to ponder over than the godfather of poster art, Tom Eckersley. Eckersley pioneered graphic design's modern identity.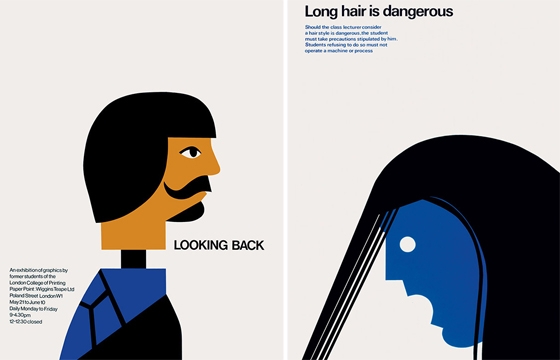 Juxtapoz // Wednesday, January 08, 2014
An exhibition at the London College of Communications celebrates the legacy of Tom Eckersley. Eckersley set up the UK's first undergraduate graphic design course at what was then the London College of Printing. The LCC dean of design comments, "As 21st century communications design and media races ever onwards, finding a moment to pause and reflect upon the disciplines' past, amidst the barrage of multidisciplinary, multi-platform, multi-layered visual messages, is increasingly relevant."