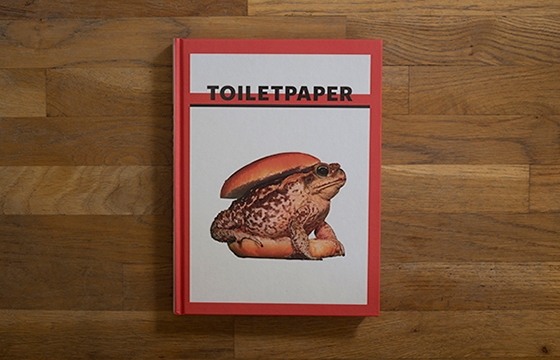 Photography // Wednesday, October 07, 2015
Started in June 2010 as a shared passion/obsession between both its creators Maurizio Cattelan and Pierpaolo Ferrari, Toilet Paper has since carved out a niche in both the realm of surreal imagery and publishing as a work of art. Now 11 issues deep, along with releasing four collaborative issues with the brand Kenzo called Kenzine and a box set with DESTE Foundation, Toilet Paper has released its second book, Volume II.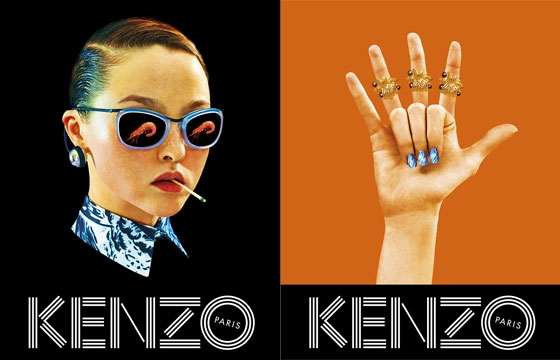 Photography // Tuesday, February 11, 2014
Maurizio Cattelan and Pierpaolo Ferrari are the innovative duo and bizarre image scientists behind the truly unique magazine, Toilet Paper. For the clothing company Kenzo's Spring/Summer 2014 campaign, Toilet Paper was wisely chosen and the images are fantastically weird!