Juxtapoz // Friday, August 17, 2012
When you are moneyless you have to be creative in your endeavors to make ends meet. Its fitting Teo "Moneyless" Pirisi is drawn to the cycle where two ends meet to create infinite symmetry …the perfect circle. Art movements also move in cycles and artists often move within circles.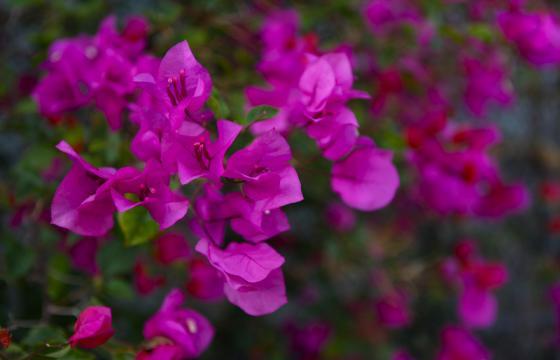 Juxtapoz // Wednesday, June 13, 2012
Los Angeles based fine artist Patrick Martinez, known for his neon works and paintings of contemporary urban youth, is set to open a new solo show, Lovely Day, at Known Gallery this Saturday, June 16. Todd Mazer stopped by Martinez' studio for some beautiful shots of both inspiration and process.