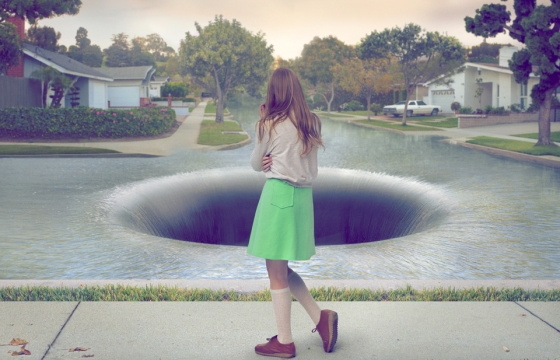 Music // Tuesday, August 05, 2014
When you hit newsstands this month, you will see that we talked to Britt Daniel in our September 2014 issue about over 20 years of Spoon album covers. And, wouldn't you know? Spoon's new LP, They Want My Soul, was released today. We think its one of the top 5 albums of 2014, and to celebrate Britt being in the mag, the album coming out, there is a great collection of Todd Baxter's photos that made the cover of They Want My Soul being used for the video of one of the album's highlights, "Inside Out." Go watch.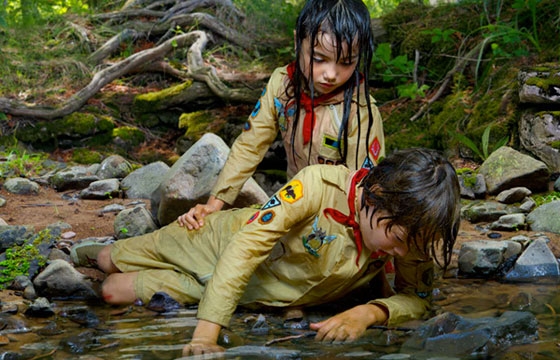 Photography // Tuesday, May 06, 2014
Chicago-based photographer Todd Baxter's series "Owl Scouts" follows the adventures and misfortunes of two fictional Owl Scout kids, a boy and girl. The narrative series explores what happens when the scouts become lost in the woods and experience a chain of worst case scenarios. The bold colors and active compositions create a cinematic feel that draws the viewer into each scene.