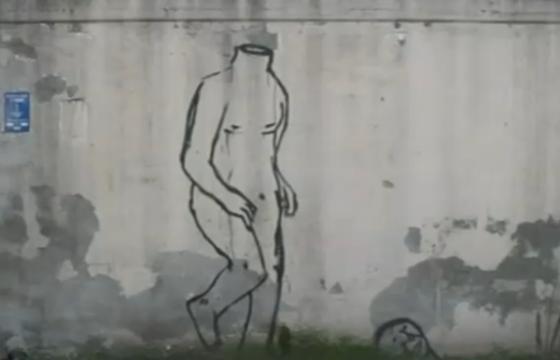 Street Art // Monday, March 28, 2011
Italian street artist BLU, who has made some of the most impressvie and genre defining timelapse videos, just released two new wall loops from an abandoned factory in Italy. (Okay, we assume Italy). As BLU writes, "trying some ideas for the next animation...". We look forward to whatever and whenever that is. Watch after the jump . . .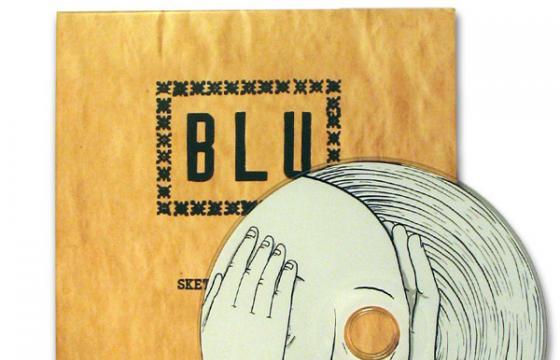 Street Art // Monday, January 10, 2011
We are all a bit obsessed with Blu at the moment. He has been one of our favorite artists of the past 5 years, one of the leading and influential muralists and animation specialists in Europe, if not the world. With Blu currently in the news, what a great time to release his first DVD collection. There are some goodies inside...