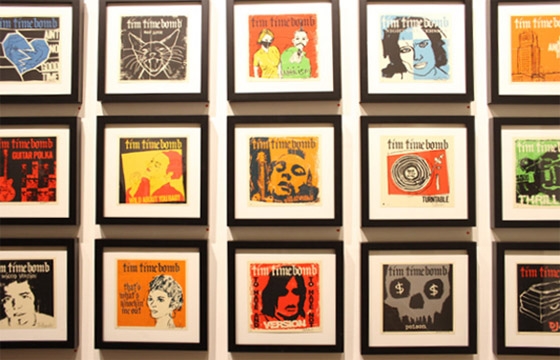 Juxtapoz // Thursday, January 30, 2014
Last weekend we stopped by Subliminal Projects for the opening reception of "Avenues & Alleyways" the first solo exhibition by legendary musician and artist Tim Armstrong (you may know him from bands such as Operation Ivy and Rancid). Photos and more after the jump.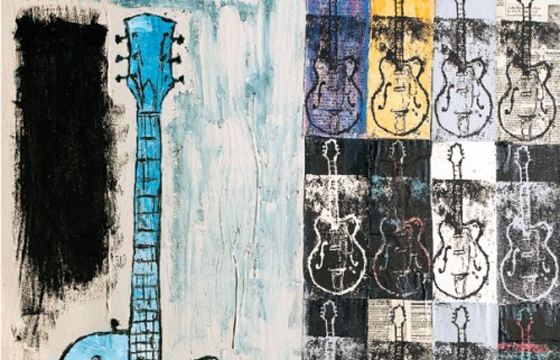 Music // Tuesday, January 14, 2014
SUBLIMINAL PROJECTS is proud to present the first ever solo show by musician, songwriter, and artist Tim Armstrong (Operation Ivy, Rancid, The Transplants), featuring never before seen artwork. The raw, hard-edged spontaneity in Armstrong's art mirrors his approach to music making, exemplifying a "passion is more important than precision" aesthetic that speaks to the creative rebellion dwelling inside us all.