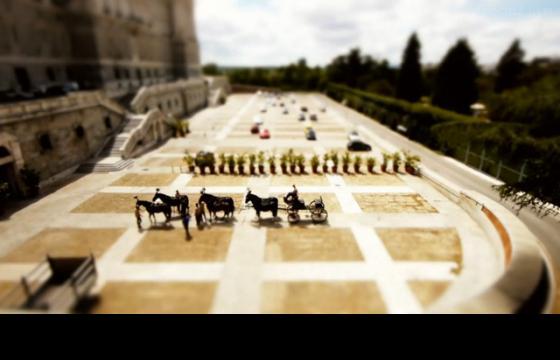 Juxtapoz // Wednesday, July 18, 2012
We think that the whole tilt-shift trend is still something rather magical, a hallucinatory feeling but rooted in reality. Joerg Daiber's film focues on Spain, specifically the cities of Madrid, Seville, and El Chorro. The tagline reads: "Broke, But Beautiful." Well, we guess that is one way to put it.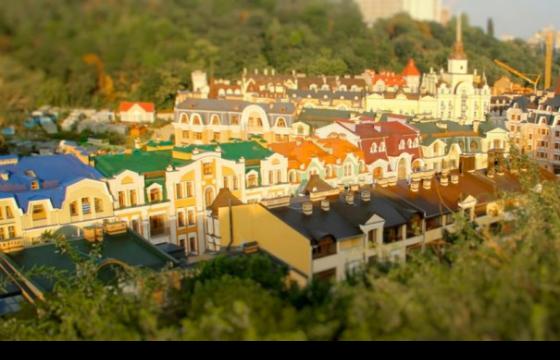 Juxtapoz // Friday, March 16, 2012
A few weeks ago, we showed you the incredible tilt-shift video, City of Samba, shot at Carnaval in Rio. Now comes another fantastic video called MiniLook Kiev, where the filmmakers have captured the Ukrainian capital city with the tilt-shift effect, making a city appear to arise from a storybook, with vivid detail and almost diorama like construction.