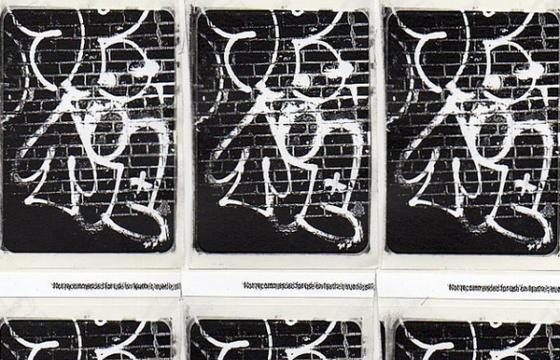 Graffiti // Tuesday, June 28, 2011
After seeing the following photo of Tie stickers, I immediately thought how fitting they would be for an iphone case.  Anyone?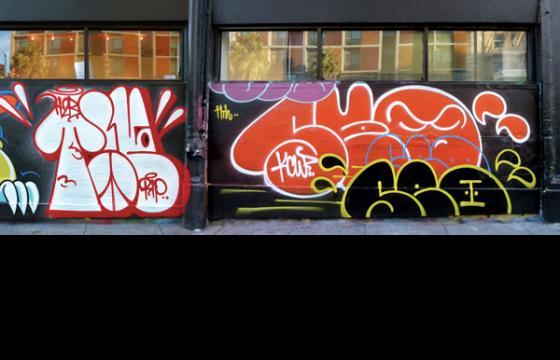 Graffiti // Thursday, June 16, 2011
Tie/Seo received some prime real estate on the side of 1AM gallery in San Francisco courtesy of Rime.   R.I.P King Tie.