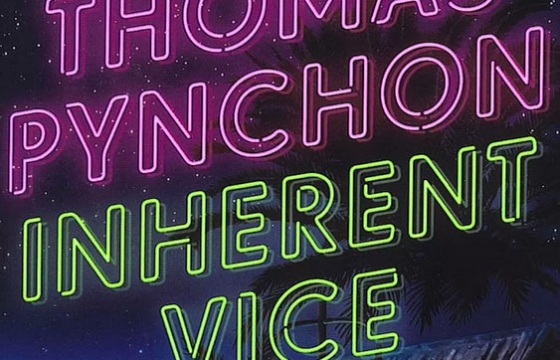 Juxtapoz // Tuesday, September 30, 2014
We have been wondering how esteemed director Paul Thomas Anderson was going to tackle the depth and wormhold writing-stlye of Thomas Pynchon and capture it in a coherent film, but PTA is the man to do the job if there ever was anyone. "Inherent Vice" originally was published in 2009, and Anderson signed up to direct the film not that much later. Now we have a trailer for the film, set to release in December 2014, with starring roles from Joaquin Phoenix, Josh Brolin, Owen Wilson, Katherine Waterston, Reese Witherspoon, Benicio del Toro, Jena Malone, Maya Rudolph, and Martin Short.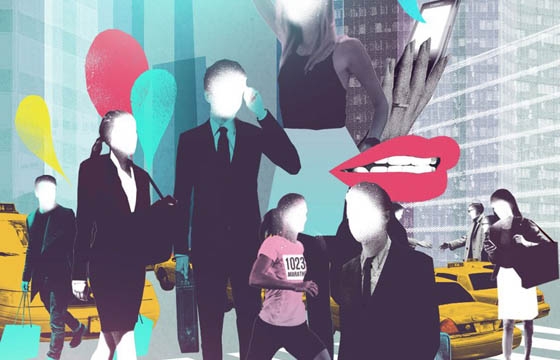 Juxtapoz // Thursday, September 19, 2013
We are huge fans of Mario Wagner, books, the New York Times, the New York Times Sunday Book Review, Jonathan Lethem, and especially, Thomas Pynchon. All these things came together this past weekend: Wagner did two illustrations to accompany Lethem's essay on Pynchon's new novel, "Bleeding Edge," in the Sunday Review. All is well in the universe.