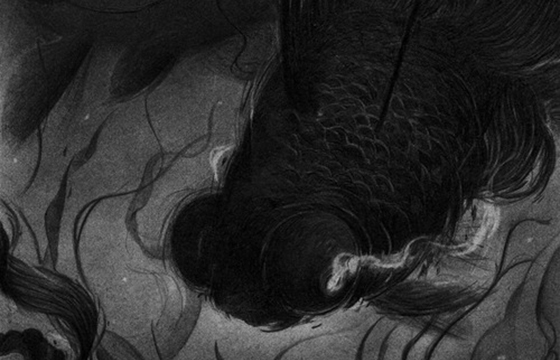 Illustration // Tuesday, June 24, 2014
Thomas Cian is an incredible artist who has a great grip on many different styles. You can see the variety of mediums and levels of finish he commands with these images of full-fledge illustrations as well as clips from his sketchbook. Cian is clearly a great talent, and we can't wait to see more.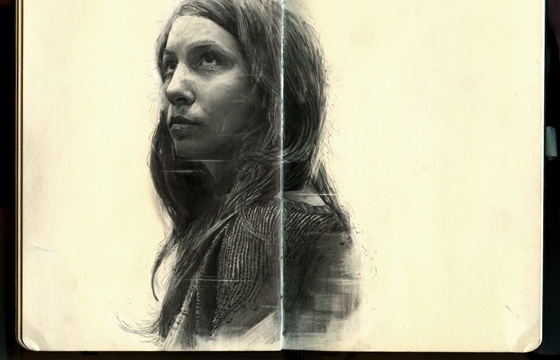 Juxtapoz // Thursday, January 09, 2014
We're always fascinated with the sketchbooks of artists and Milan-based Thomas Cian's were no exception. His dedicated "Friendsbook - a mole for my friends" is filled with wonderful pencil drawings of those close to him.