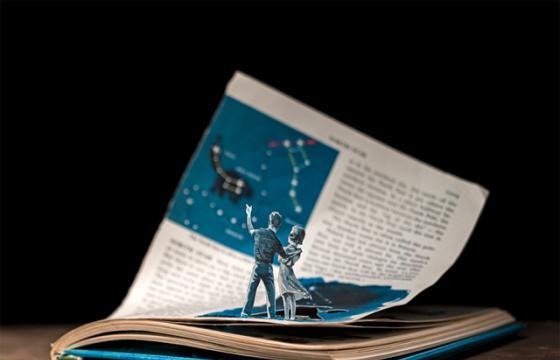 Juxtapoz // Friday, August 24, 2012
This is one part imaginative, another part well photographed. Thomas Allen takes old encyclopedias and science books and cuts them out to create these illustrations. In the end, his work is like book archaeology.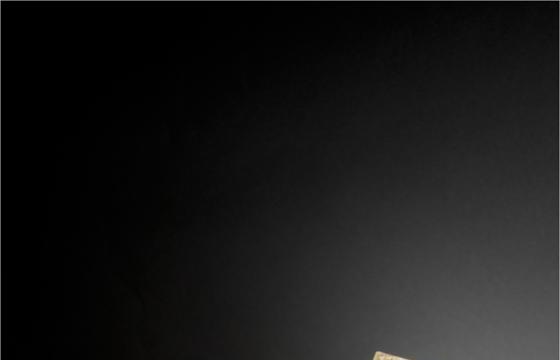 Juxtapoz // Friday, May 11, 2012
There has been a nice movement of artists who are creating works involving cut-outs of vintage books, and we know Thomas Allen is making some of our favorite works. The three-dimensional works turn into mini cinematic scenes. What seems so simple is executed perfectly.