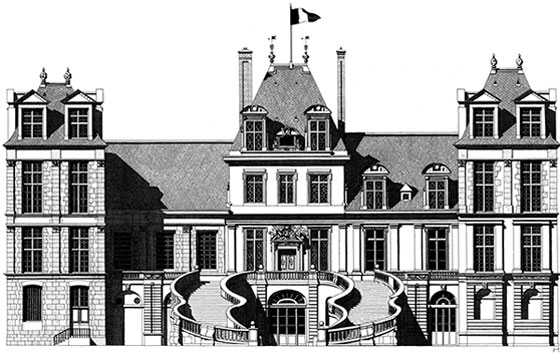 Illustration // Thursday, December 12, 2013
London-based French illustrator Thibaud Herem creates these incredibly detailed architectural illustrations by hand. Thibaud emphasises the importance of this process as opposed to working with a computer: "I draw architecture, from classic to modern using old techniques of representation such as etching. To draw, I use cappilary pens with Indian ink and use no tools apart for pen for the inking process, keeping the line 'from my hand'."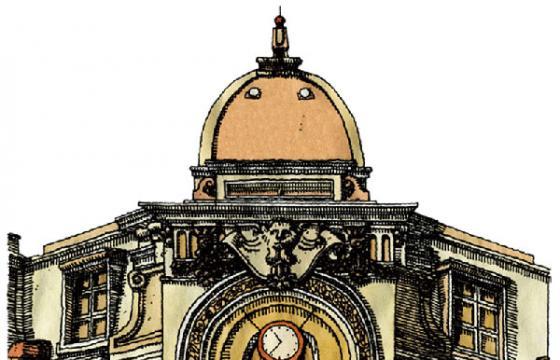 Illustration // Wednesday, May 23, 2012
Thibaud Herem is a French illustrator based in London. After completion of  a graphic design degree he established himself as a freelance illustrator. Following the success of his first book "Know Your Rodent" he began to develop further his love of illustrating buildings. Working with pencil and Indian inks his work has continued to evolve.  Today he has refined a distinct signature style and specialises in creating architectural drawings with an incredible level of hand drawn detail.