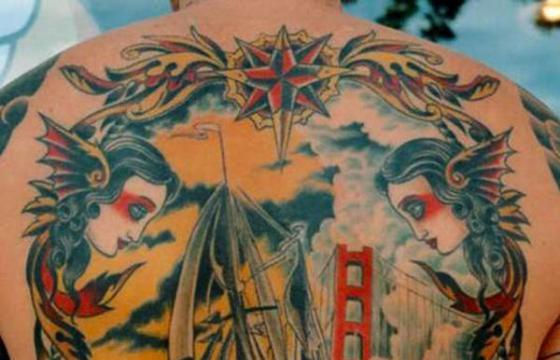 Tattoo // Saturday, September 15, 2012
Theo Mindell is a talented tattoo artist working at Spider Murphy's Tattoo in San Rafael, California. His work is a unique take on the traditional tattooing style with bold subject matter on large-scale back pieces, sleeves, and more.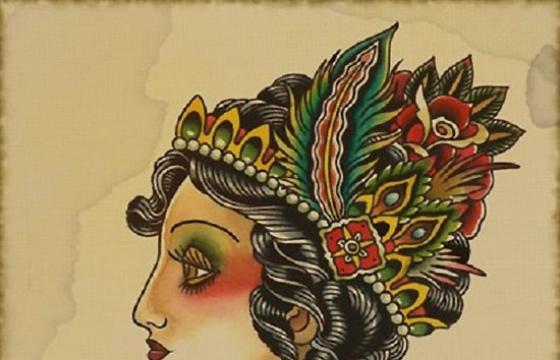 Tattoo // Friday, July 27, 2012
A nice flash by San Rafael, CA tattoo artist Theo Mindell. Mindell can be found at Spider Murphys Tattoo.