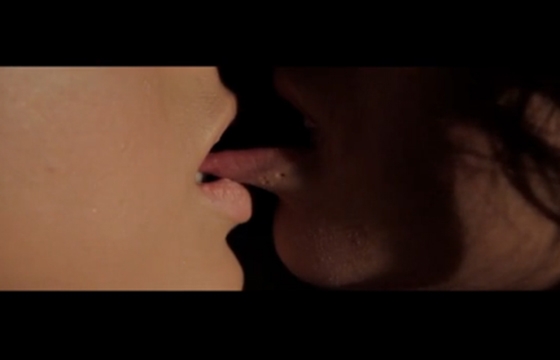 Erotica // Wednesday, September 11, 2013
The-Dream's "Equestrian" is a steaming hot music video featuring two gorgeous women doing things you'll want to watch more than once. Get at this.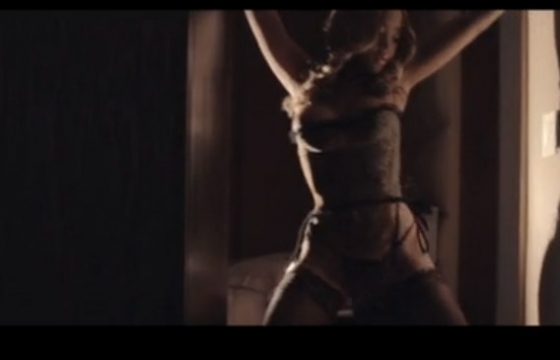 Erotica // Tuesday, September 03, 2013
A brand new promo for The Dream's aptly-titled track, "Pvssy" ft. Pusha T & Big Sean. They're not messing around with high concept with this one. Check it out--you're getting exactly what you think you're getting.