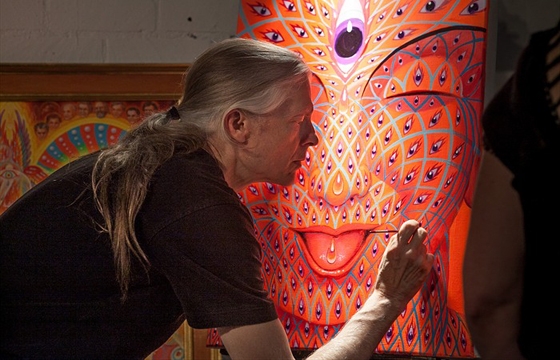 Juxtapoz // Monday, April 28, 2014
Saturday we hosted a special release party and exhibition for our Juxtapoz Psychedelic book at The Well in Los Angeles. WIth special guest appearances by masters of the psychedelic genre, on-site painting from Alex and Allyson Grey and sounds from Saint, SteezusChrist and Demonbabies, as well as work by Andy Gilmore, Steven Harrington, Oliver Hibert, David D'Andrea, Eric Beltz, Scott Balmer, Deanne Cheuk, Mark Whalen...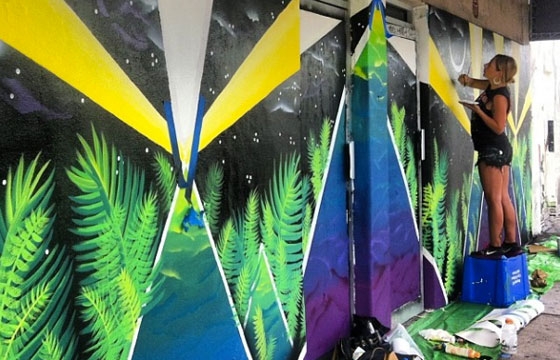 Illustration // Thursday, December 05, 2013
Art Basel Miami, The Electric Pickle Company, Friends of Friends, The Well, and Kodex Agency are proud to present Young Adults x Art Basel Label Showcase- an event with new work by Hannah Stouffer and Madsteez this Saturday in the Wynwood District of Miami, FL. Sounds will be provided by Los Angeles' body music imprint Young Adults, with Jerome LOL, Joakim, Mark E, Urulu, and Young Adults DJs confirmed...