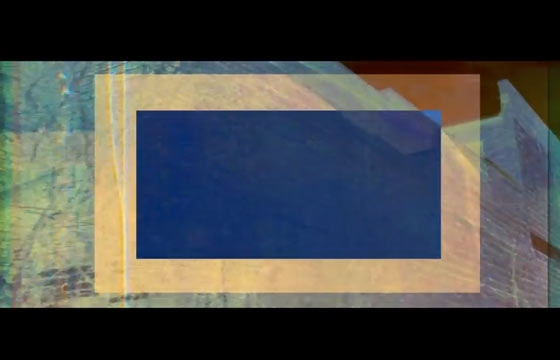 Music // Friday, August 22, 2014
One of the absolute best albums of the year in the rock category would be The War On Drugs' "Lost In the Dream." The opening track, "Under the Pressure," now has a music video directed by Houmam. If you like hazy, long road trips, perhaps accompanied by a few mushrooms, then you will enjoy this.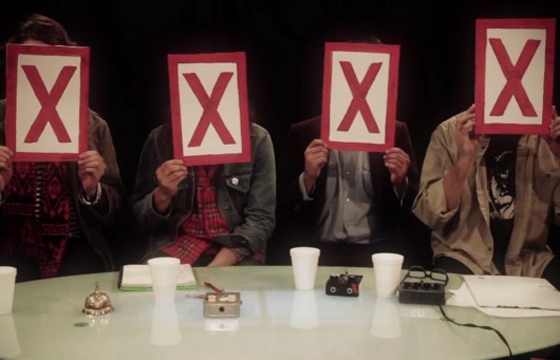 Music // Monday, March 24, 2014
The War On Drugs have given 2014 one of its first great rock albums in "Lost In a Dream", a mixture of Bruce Springsteen and even early 1980's Bowie vibe put through a Philly filter. The music video for the single "Red Eyes" has director Anthony Zagarella having a bit of fun, with the band standing in well for judges of a talent show.