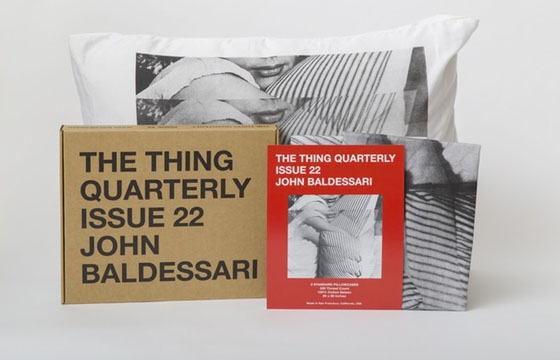 Juxtapoz // Tuesday, February 11, 2014
I am going to kick myself for the rest of the year on this one. At the LA Art Book Fair, presented by Printed Matter, a few weeks back, we really wanted to buy The Thing Quarerly's Issue n22, featuring a Jux-favorite, John Baldessari. The best part? The Issue came with two standard, Baldessari designed pillowcases. As The Thing notes, "this issue has been designed with the intention that one will sleep with it… or on it." We love print, too.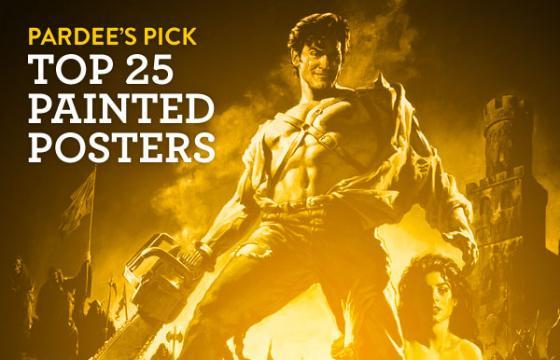 Top List // Wednesday, September 05, 2012
Photoshop should be proud of itself. As a nerdy child growing up in the 80's, Photoshop was bullied by everyone from older traditional artists to graphic designers who loved painstakingly cutting out letters and transferring textures.