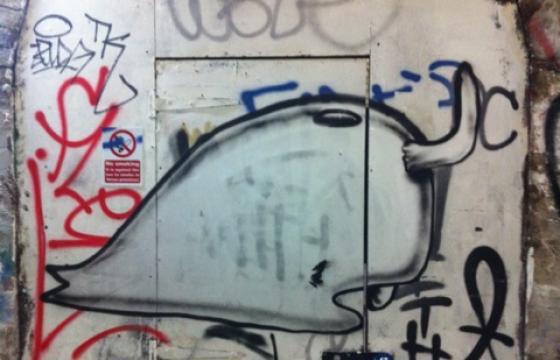 Juxtapoz // Thursday, October 06, 2011
We spent a lot of time with David Choe and DVS-1 in Stavanger for Nuart over the past week, and when we left them at the crossroads that was London Heathrow Airport, they were off to paint in Lazarides Gallery's The Minotaur group exhibition in the tunnels underneath Waterloo Station. David Choe just sent us some images of the progress.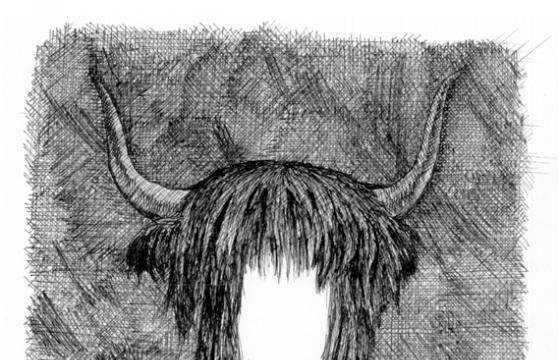 Juxtapoz // Wednesday, October 05, 2011
Once again, Lazarides Gallery in London has organized a group exhibition in the Old Vic Tunnels way beneath Waterloo Station. The Minotaur features new works by Stanley Donwood, Mode 2, Jonathan Yeo, Antony Micallef, David Choe, Doug Foster, Zak Ove, Ian Francis, Conor Harrington, Vhils, Michael Najjar, ATMA, Zevs, Boxi, Ron English, Lucy McLauchlan, and 3D.