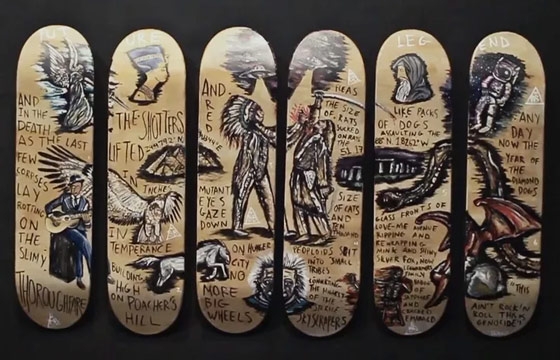 Juxtapoz // Thursday, June 25, 2015
The LB Project is a European art project through skateboarding. Sharing skills, ideas and a love for helping each other, the project was created to bring people together for a good cause. With help from Michael Sieben, Todd Bratrud, Jeremy Fish, Fos, Jeremyville, Kid Creature, French, Mike Kershnar, Chad Eaton, and BB Bastidas, each artist hand painted on blank skateboards to support Skateistan. Half of the boards were offered to Internet users via the-lbproject.com and the other half were donated.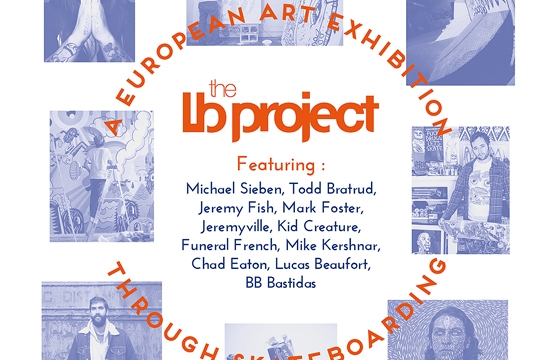 Juxtapoz // Wednesday, May 14, 2014
The recently launched LB project unites the European skateboard scene through art shows in Berlin, Copenhagen, Barcelona, Paris, Amsterdam and London. Starting this June, 2014, the next year will see artists, skateshops, media and brands will unite to make skateboarding and art accessible to all...