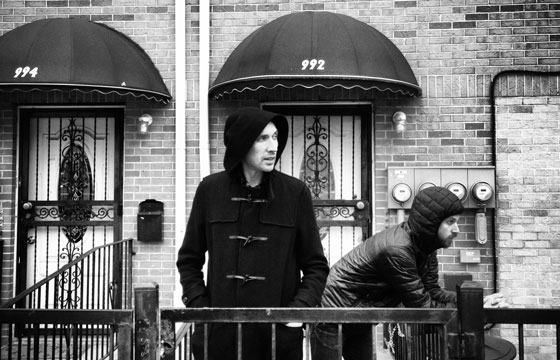 Music // Monday, April 07, 2014
Franc-Blanc is the bi-coastal duo of Graham French and Danny White, who after years of performing under the radar as Dangraham, have finished their debut album, "Since it's been so long." The nine tracks span two years of writing from their studio in Balboa Park (SF), to a retreat on Fogo Island in Newfoundland, to Danny's new home in NYC, using all hardware, with the exception of a few "phone-synth-riffs" composed on the Subway.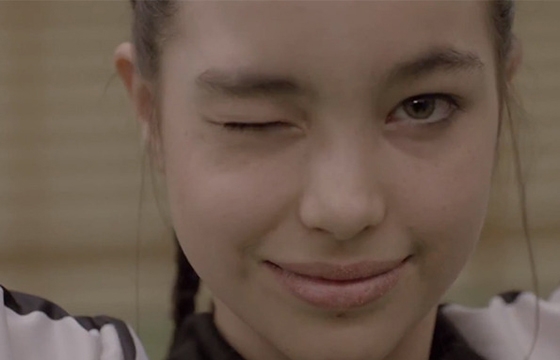 Music // Tuesday, March 12, 2013
Directed by Roxy Farhat and Kakan Hermansson, A Tooth for an Eye is the latest music video from the Swedish electronic duo The Knife. Known for their visually stunning live shows and collaborations with artists and directors, the new video is a pleasure to watch.