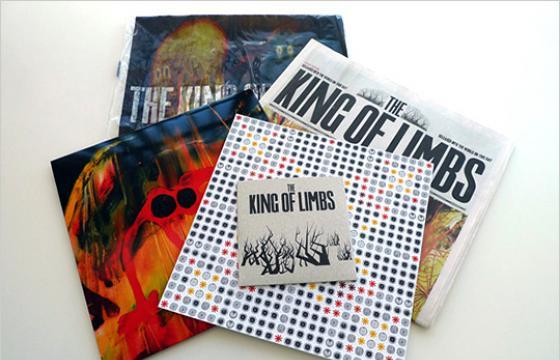 Music // Friday, April 29, 2011
There was a big buzz a few months back when Oxford, England supergroup Radiohead announced their 8th LP, The King of Limbs. The music portion was exciting, but for we art and design nerds, it was the Stanley Donwood and Radiohead special "Newspaper Album" packaging that was slated for release June 1, 2011.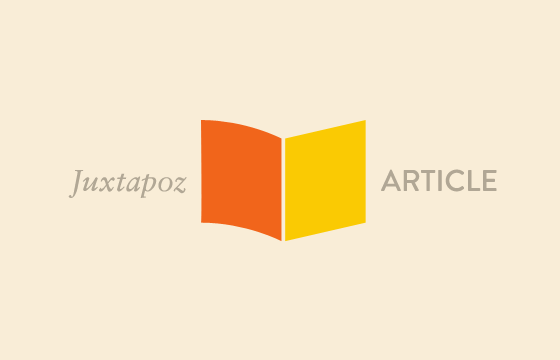 Juxtapoz // Friday, February 18, 2011
We have received over 10 emails this morning asking 1) have we watched the new Radiohead video for "Lotus Flower," and 2) have we listened to the early release of The King of Limbs? Yes and yes. And because it is Friday, take a break, watch the new video, and think of Stanley Donwood's Works On Paper show opening at Lazarides' The Outsiders last night in London. Video after the jump . . .