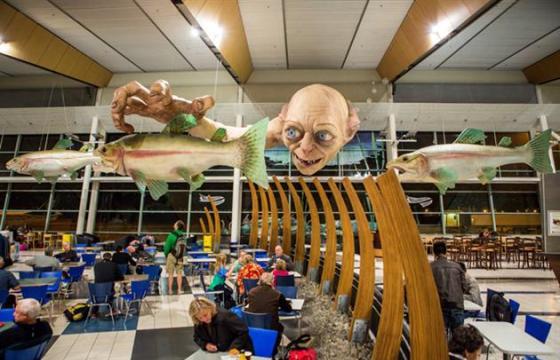 Juxtapoz // Wednesday, November 07, 2012
If you film it in your country, you get the creepy airport installation/sculpture. At the Wellington Airport in New Zealand, a 2,645 pounds,9.8 foot high and 43 foot long sculpture of Gollum is now reaching over you as you wait and eat before your flight. Done in conjunction with the release of The Hobbit (in theaters on December 14), the piece was created by the Weta Workshop.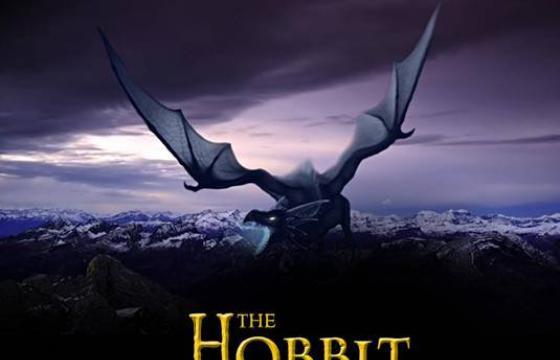 Juxtapoz // Thursday, December 22, 2011
A lot of us on the Juxtapoz staff were excited about The Dark Knight Rises trailer, but now the talk of the office is whether Peter Jackson's The Hobbit: An Unexpected Journey is going to make the grade. People get very emotional and defensive with the J.R.R. Tolkien titles, but its not like Jackson takes the task lightly.