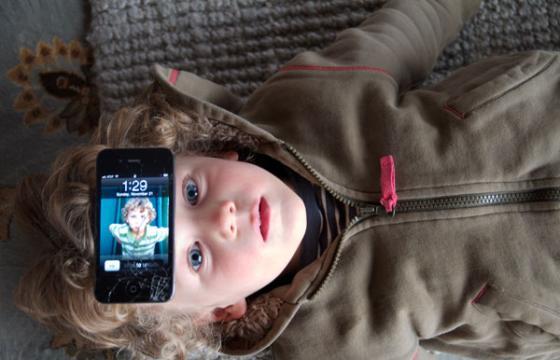 Juxtapoz // Monday, January 03, 2011
Editor's note regarding our unique art direction of a little kid in our Michel Gondry feature in the January 2011 issue of Juxtapoz: It's not everyday that a famous film director invites you to photograph their creative process. This article on Michel Gondry was no exception. More after the jump . . .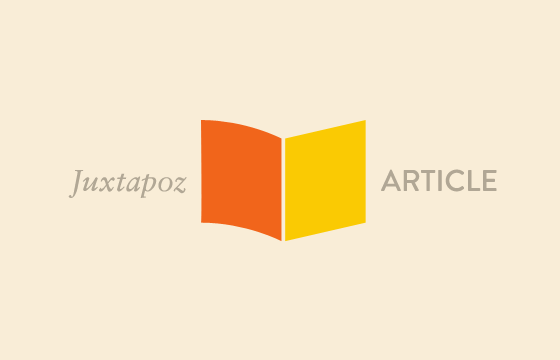 Juxtapoz // Saturday, November 20, 2010
As everyone knows by now, Michel Gondry has wrapped up directing The Green Hornet, starring Seth Rogen, and that a trailer has been out for quite some time. What people may not know is that we just wrapped our exclusive Michel Gondry interview for an upcoming issue of Juxtapoz, and all this Hornet talk made us want to revisit the trailer. So, after the jump . . .