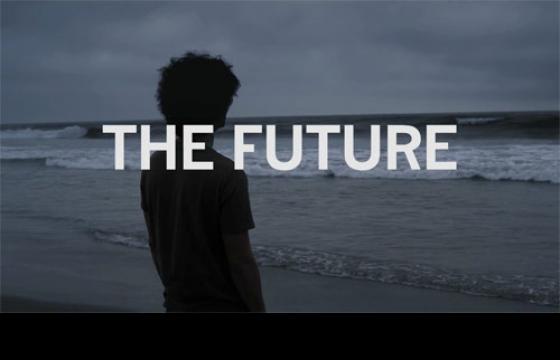 Juxtapoz // Thursday, June 02, 2011
We have been waiting to see the trailer for filmmaker, artist, and writer Miranda July's newest film, "The Future," and finally this morning we got a surprise and found it. July's follow-up to her critically acclaimed "Me and You and Everyone We Know" looks again to be an interesting bit of original writing and concept.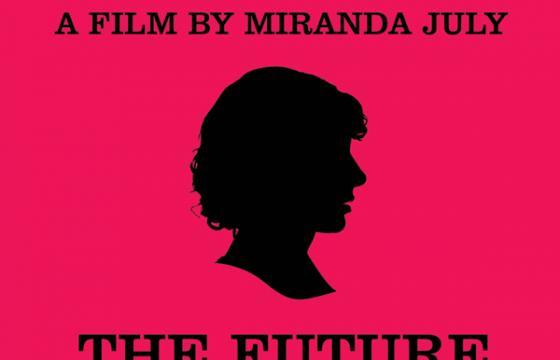 Juxtapoz // Sunday, January 16, 2011
We have followed the fine art, performance art, and fillmmaking career of Miranda July for quite a bit, as her works shown at Deitch Projects and film Me and You and Everyone We Know have all been acclaimed projects. She is a Swiss Army Knife of talent, and she takes that multi-tasking to Sundance next week with her new film, The Future. More after the jump . . .