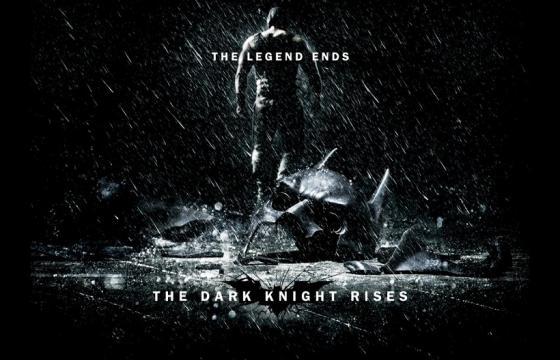 Juxtapoz // Tuesday, May 01, 2012
Look down the list of "summer blockbusters" each year, and you see a lot of studios just dialing in hundreds of millions of $$s praying that something sticks. Most of the time, we get some Green Lantern nonsense, but occasionally we get something that appears to have a good thing going for it. We are going to assume that Christopher Nolan's final chapter of his Batman trilogy, The Dark Knight Rises, will be entertaining enough and worth some popcorn and a jumbo soda pop, based off the official trailer...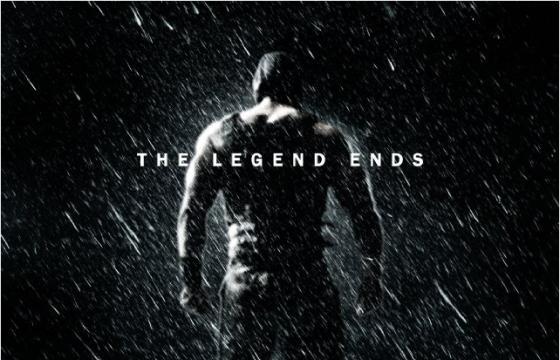 Juxtapoz // Tuesday, December 20, 2011
Why not? With all the holiday movies that are coming out right now, from your TIntins to your Girls With Dragon Tattoos, and even your Twilight sagas in segments of two, we are just waiting for Christopher Nolan's final chapter to his Batman trilogy to come out this summer. Watch The Dark Knight Rises trailer after the jump . . .