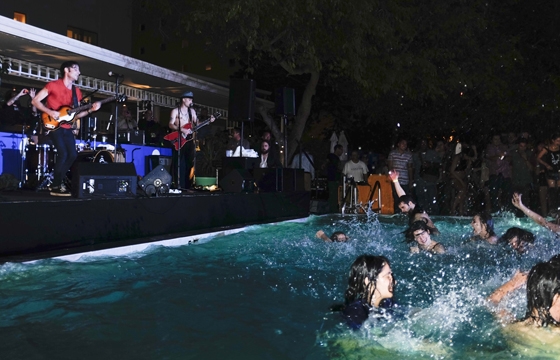 Juxtapoz // Saturday, December 07, 2013
This past Thursday night, Juxtapoz, Converse, and Chandran Gallery teamed up to bring The Black Lips to the Shore Club South Beach for a special poolside performance. What became of the night was a bit of perfect garage rock, a great DJ set by Roofeeo of TV on the Radio, some girls taking their tops of and jumping in the pool, some boys taking their shirts off and jumping in the pool, and maybe something extra for the pool. Amazing night.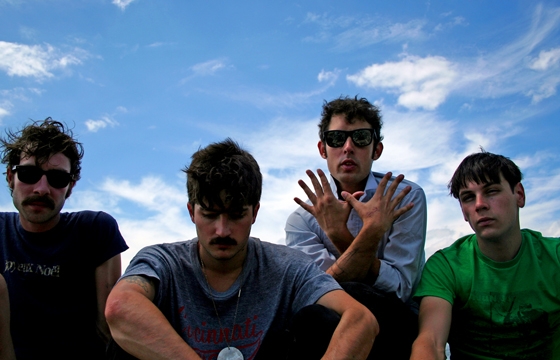 Music // Friday, November 29, 2013
As we have announced recently, Juxtapoz has teamed up with Chandran Gallery to host a special series of exhibitions and events at Shore Club South Beach during the Art Basel week festivities. On Thursday, December 5, Juxtapoz and Converse will host a special free performance of the Black Lips around the Shore Club pool. Let's have a party.