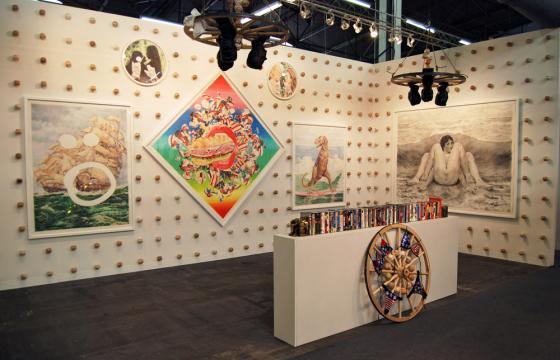 Juxtapoz // Saturday, March 17, 2012
Last weekend, one of the best booths in all of The Armory Show was Ambach & Rice's show with Eric Yahnker, titled, brilliantly, Party Sub/Sub Party. Yahnker, our May 2011 cover artist, filled the booth with his incredibly rendered pop-culture commentary, and also was able to obtain signed baseballs from Jesus, Abraham Lincoln, and Justin Bieber.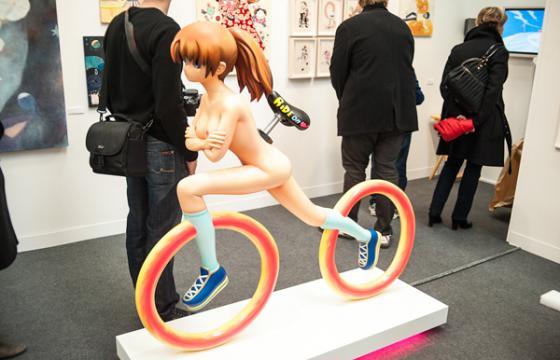 Juxtapoz // Tuesday, March 13, 2012
As we like to treat most major art fairs, we love just taking a quiet walkthrough all the different booths, halls, and exhibition spaces and just soak it all in. Of course, The Armory Show was the main event in NYC this past weekend, and with strong showings from Kaikai Kiki, V1, and then the entire Nordic Countries fair, here is our walkthrough recap of the entire fair.