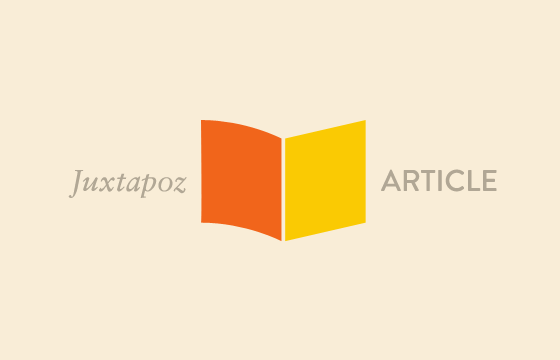 Juxtapoz // Friday, December 16, 2005
Jeez, we just got this email from Susie Ghahremani: "my name is susie ghahremani, my email address is susie @ boygirlparty.com, and i just received word from san francisco that six of my pieces from my show at giant robot right now ("let's share" at gr-sf) have been stolen. if you know anything about the theft or can spread the word to help return the pieces to me or the people who have purchased them, please help. among the pieces stolen was one of my favorite pieces to date, this miniature of a baby chicken: www.boygirlparty.com/lj/newminis/chicklet.jpg giant robot can be contacted at gr-sf.com, they are located at 622 shrader st. in san francisco. thank you for any help finding these works. susie"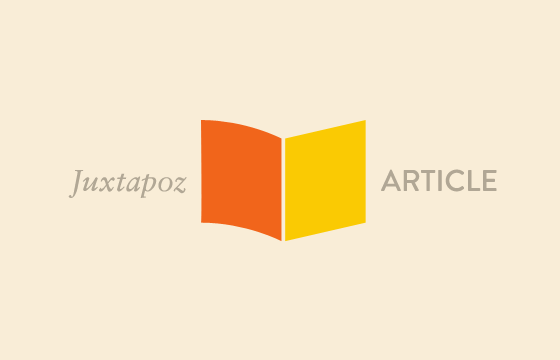 Juxtapoz // Tuesday, December 13, 2005
Jennifer Davis lives and creates her collage-infused artworks in Minneapolis, Minnesota. She graduated with a BFA in drawing and painting from University of Minnesota in 1998, and after getting laid off from an office job, made the leap to doing art full time. Orbital Me, new works by Jennifer Davis and Daniel Buettner, opens on January 3rd, 2006 at Rosalux Galllery and runs through the end of the month, with a reception for the artists on January 7th.