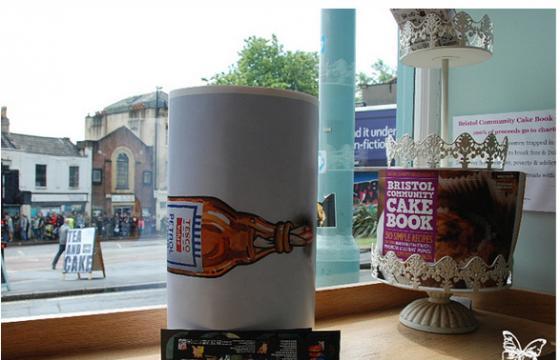 Juxtapoz // Monday, May 09, 2011
As we noted last week, Banksy was to release a poster at this past weekend's Bristol Anarchist Bookfair, with the subject matter being about the recent Tesco riots in Bristol. Our England correspondent, Butterfly, headed to Bristol to check out the commemorative souvenir poster and the sights.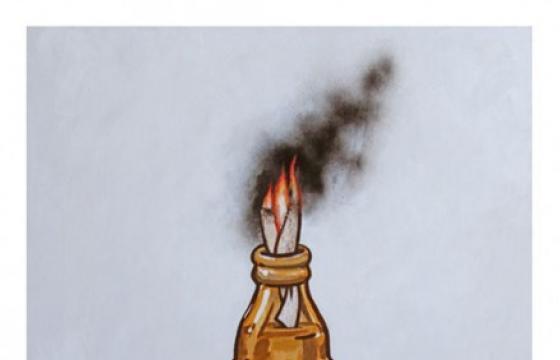 Juxtapoz // Wednesday, May 04, 2011
There is always a good story associated with a Banksy project, and the Bristol artist has just released a new print for the Bristol Anarchist Bookfair that occurs this Saturday, May 7, 2011. All proceeds for the print go to the Peoples Republic of Stokes Croft and associates.