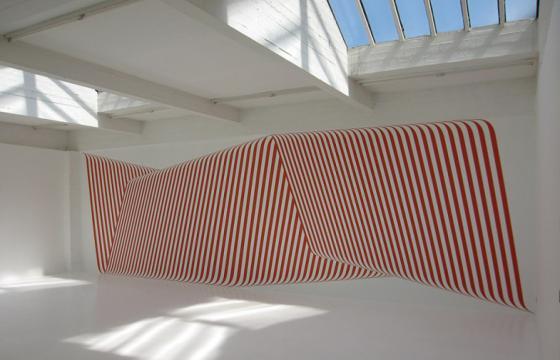 Juxtapoz // Wednesday, January 09, 2013
We got a little reminder this morning about the amazing wall drawings of Terry Haggerty, and although seeing them online does not do them justice, we compiled a nice grouping of both wall and fine art drawings to showcase the work. The London-born Haggerty lives and works in Berlin, and has shown extensively in Europe and the US, including works that we saw at the HAMMER in LA in 2007.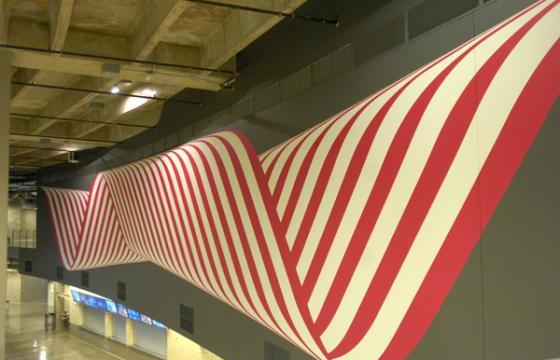 Juxtapoz // Wednesday, February 23, 2011
When artist Terry Haggerty isn't splitting time between New York and Berlin he is creating staggering work. Paintings consisting of merely lines, Frank Stella comes to mind, isn't necessarily a new concept. Haggerty certainly takes up a notch by creating site specific works, more specifically massive wall drawings. See more of Haggerty's work after the jump . . .