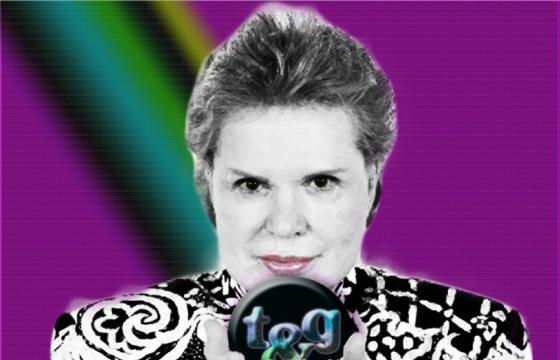 Juxtapoz // Thursday, December 15, 2011
Before their exhibition at THIS Los Angeles in April 2011, we spent the day with Terri & Gary and shot a promotional video about, well, self-help in the modern, social networking age. We think that is what it was about. The duo are back with a new, more Holiday themed exhibition, Elastic Reality, opening at FIFTY24SF Gallery in San Francisco this Friday, December 16.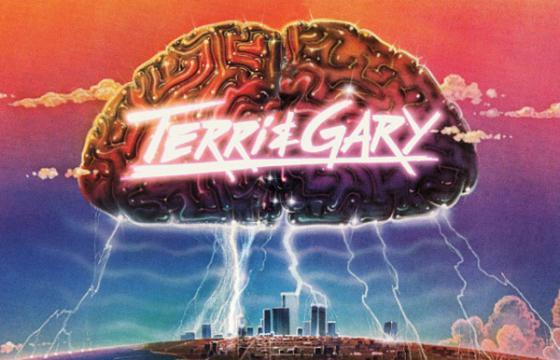 Juxtapoz // Thursday, April 21, 2011
A few weeks ago Sage Vaughn introduced us to Terri and Gary, a duo that is set to open a solo show, A Depiction of Love and Reality, this Friday, April 22, at THIS Los Angeles. What we didn't know was that we were going to stop by the offices of Terri and Gary to shoot a few of their products in conjunction with Love and Reality. The show, not the concepts. Or maybe the concepts, too. Watch and more after the jump...