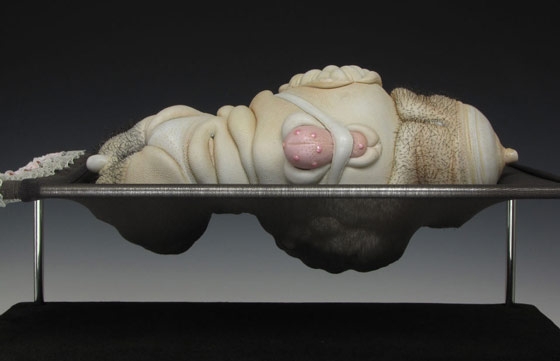 Juxtapoz // Tuesday, June 30, 2015
Jason Briggs lives in rural Tennessee where he teaches part time in Nashville and spends the rest of the time in his studio creating these bizarre porcelain sculptures. Through his work, Jason is searching for a fresh perspective and trying to create objects that he's never quite seen before and "whose inherent mystery and intrigue quietly insists upon viewer interaction." In his words, "Obvious sexual references, along with an extravagant, fetish-like attention to surface, can arouse a yearning to touch as powerful as the act itself."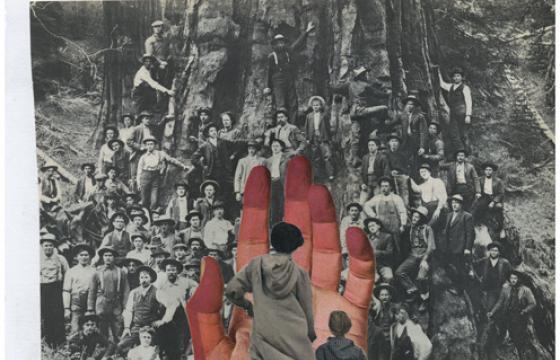 Juxtapoz // Wednesday, April 25, 2012
Mike Calway-Fagen is an artist from Tennessee currently living and working in San Diego. Primarily through the mediums of collage and sculpture, Mike explores the making of art objects as an attempt to express inquiries that lie outside scientific observation and "hard-line rationality" whose focus spans from ideas as intimate as personal and family histories to concepts as broad as "human worth and insignificance, existence as animals, faith, time, death, [and] love."