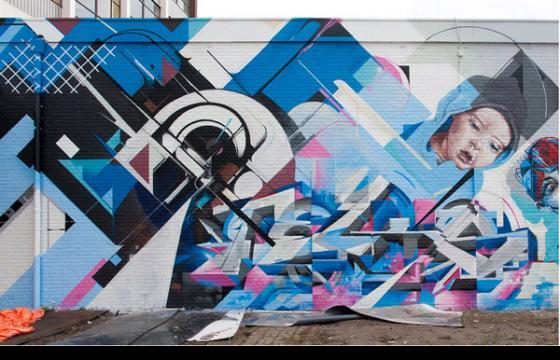 Graffiti // Thursday, September 06, 2012
Kofie and Teks collaborated on this wall in Eindhoven, The Netherlands in part of the Hidden Beauty Project. Their two styles compliment each other nicely.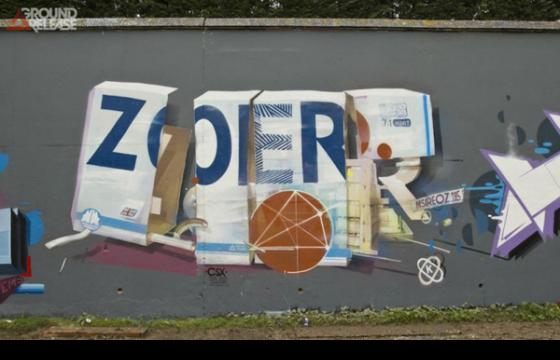 Graffiti // Wednesday, July 18, 2012
Graffiti writers from Australia, Germany, Spain, France and Austria, came together in West London to celebrate the one year anniversary of the international arts and culture exchange organization know as Ground Release. A range of talent was present at the event including writers we post frequently about such as Dems, Roids, and Zoer.