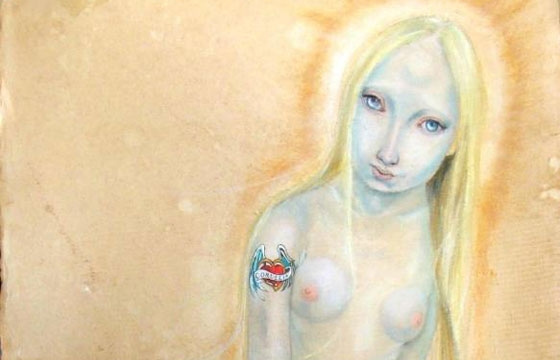 Erotica // Monday, July 28, 2014
Teiji Hayama works mostly with oil, gouache and pastel featuring what he calls "pubescent girls evolving into women, a transitional stage involving social and psychological changes." Teiji says that these women represent messengers...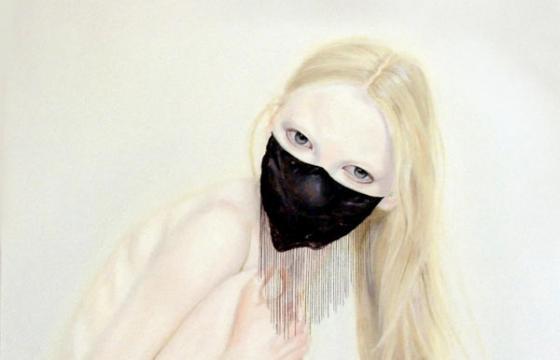 Erotica // Monday, May 09, 2011
Teiji Hayama's paintings join together western and Japanese influences, combining different art historical periods with contemporary Japanese pop culture. Hayama's pale, etereal figures with frail bodies and pale tinited eyes often inspired by mangas, portray an angelic appearance which clashes with a penetrating and unnerving glare directed at the viewer.