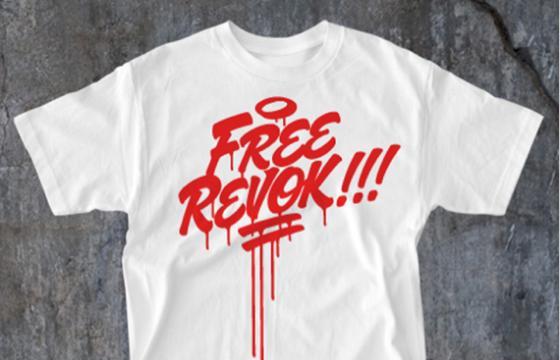 Graffiti // Wednesday, April 27, 2011
In an effort to raise funds and help influential LA graffiti artist REVOK pay his legal fees after being sentenced to 180 days in an LA County jail for previous vandalism charges and "not paying sufficient restitution to his victims," SEVER has designed this t-shirt now being sold through The Seventh Letter.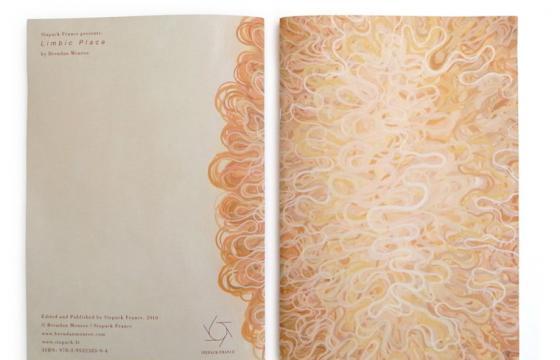 Juxtapoz // Sunday, March 27, 2011
Brendan Monroe, whom we featured in the magazine in our July 2010 issue, just wrote us about  a new zine, Limbic Place, and a tee shirt collection he did with Sixpack France. The zine is constructed to be an inner journey through human instinct and primal emotions. See spreads and tee shirt collection after the jump . . .